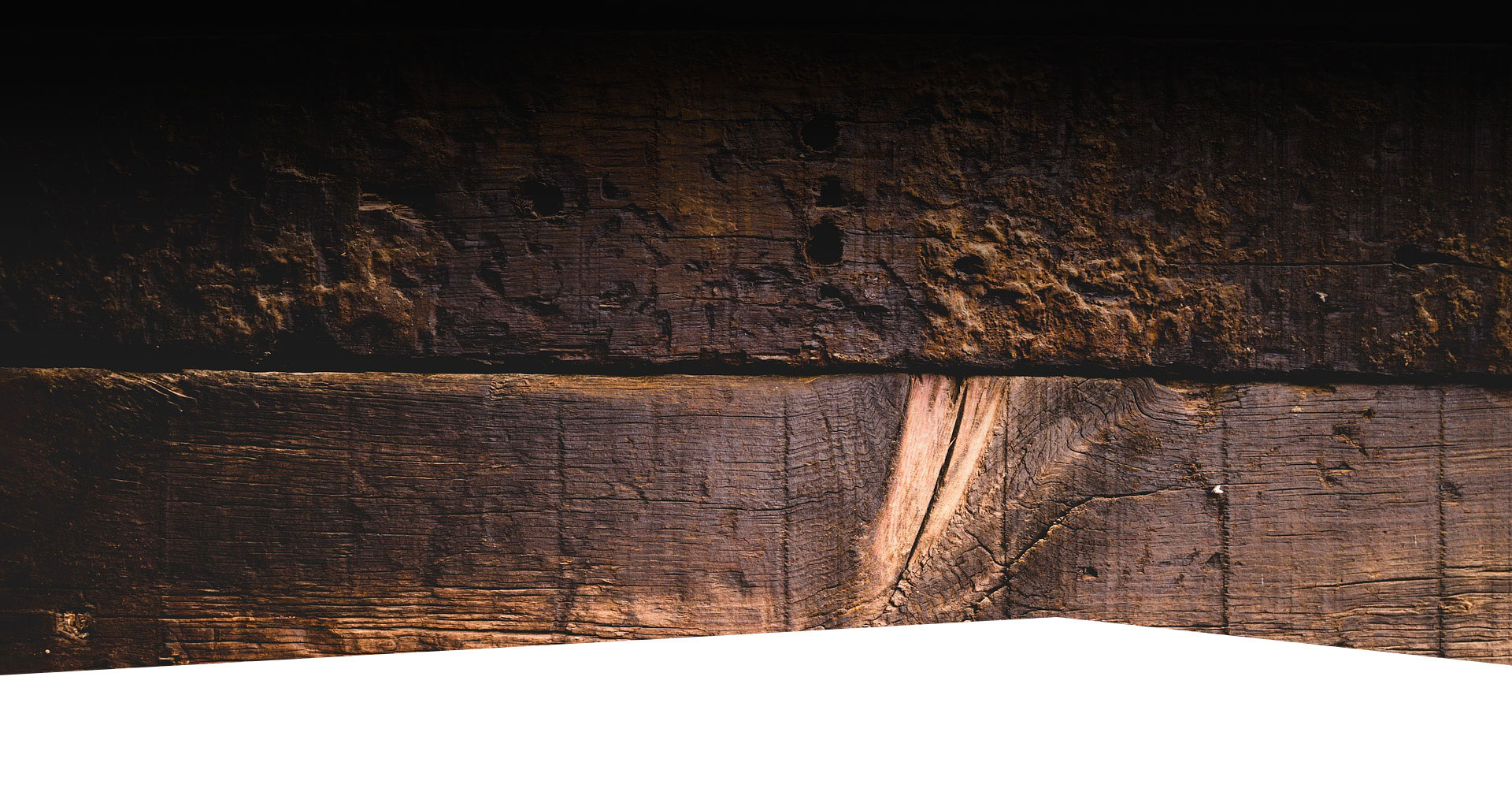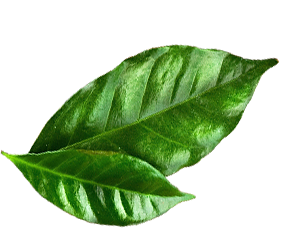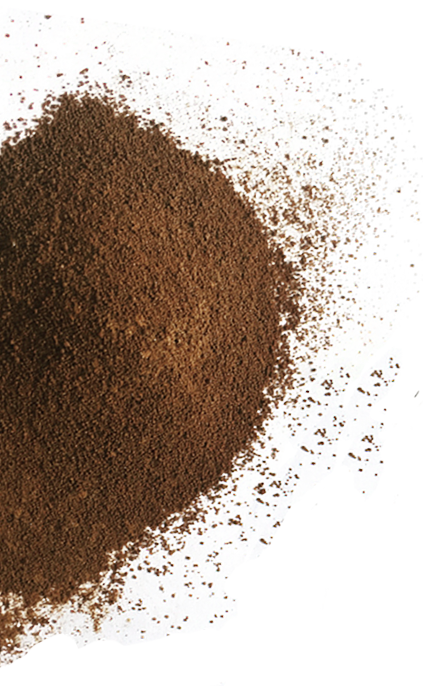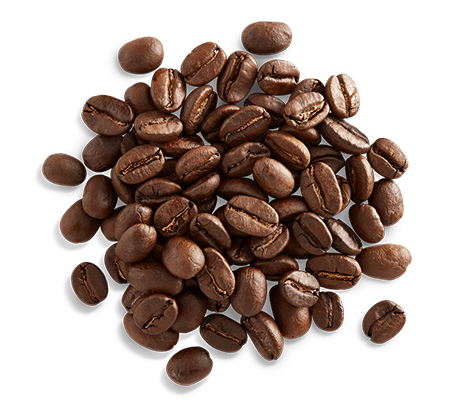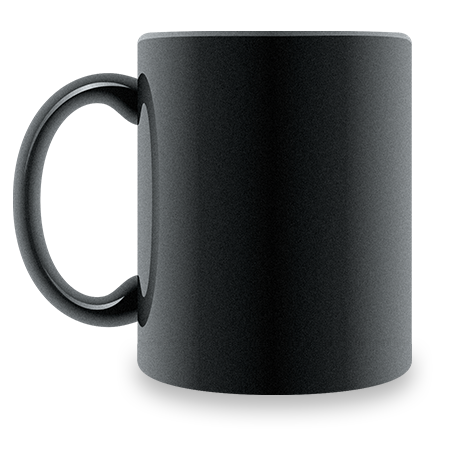 A coffee that taste like coffee,
delivered to your door!
An incredibly tasty freshly roasted coffee!
Torréfacteur sans Frontière
Coffee roastery located in Abitibi-Témiscamingue, we offer a meticulous selection of superior quality beans. Ground coffee or coffee beans, we prepare our products with care to meet your needs.
Lovers of the benefits of chaga, from generation to generation, we share the so-called magical virtues of chaga, which we gather in our gigantic boreal forest to offer our customers an unequalled freshness.